Services
Contract Manufacturing Services
Contract Manufacturing services include filling of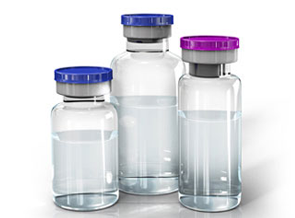 » Vials
» Ampoules
» Pre-filled Syringes
» Lyophilized products
» Biotechnology products
Biotech Manufacturing
DLS offers wide range of biotech products and biological in the following areas.
» Animal Feed and industrial enzymes
» Diagnostics and specialty enzymes
» Biochemical's and enzymes for biological research
Formulation Development
Dhruv Life Sciences' formulation scientists develop dosage forms and manufacturing processes for sterile products. The company utilizes project-specific protocols to ensure that all formulations meet or surpass the client's expectations. DLS offers its clients a full line of quality analytical and microbiological testing services to complement any project.
Product development services include:
» Formulation Development
» Analytical Method Development
» Stability Testing
» Packaging Development
» Documentation Support