About Us
Dhruv Life Sciences (DLS) is a research driven biopharmaceutical company, based in Hyderabad, the Biodiversity capital of India. We are in the business of discovering, reengineering, manufacturing and marketing of injectable products which have profound impact in human and animal healthcare. We are into contract manufacturing as well as own marketing of generic injectables and ethical brands which are distributed all over India by a group of dedicated stockists and distributors.
Incorporated in Jan 2012, DLS had made commercial debut in 2013 with an excellent basket of specialty and generic range injectables in liquids, powders, lyophilized cakes and pre-filled syringes with strong emphasis on high quality manufacturing practices. DLS has licenses for over 200 formulations for both domestic and export markets. Within a short span DLS has successfully established itself as a reputed manufacturer of high-technology and unique biochemical injectables which have profound need in entire life saving categories including Cardio, Nephro, Neuro, Gastro and other Critical care.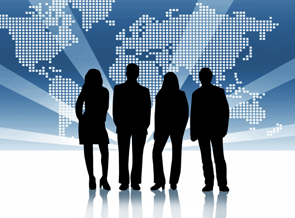 DLS is passionate about creating niche biotech products. Our products are manufactured at WHO GMP facilities in Hyderabad and Mumbai. DLS brands are marketed by a strong sales force across India. DLS also offers CMO services to other pharma majors for their reputed brands. DLS has been constantly endeavoring to make a mark in offering life saving super specialty drugs. To supplement our organic growth we continuously evaluate opportunities to expand our product portfolio that we believe will complement our strategic focus. Making the best product available to our customers is our prime objective and we are determined to provide the best of services to our clients and associates through a highly professional and motivated team.
Our team includes a strong technical team and a pool of accomplished scientists for whom R&D has been a passion and commitment. It is this urge that has propelled the company to venture into manufacturing of a variety of high technology oriented and unique biotech products which have profound influence in vast range of specialty and critical care segments.